A real bad first half of the day. Don't wanna go into detail. Things clear up a little bit in the afternoon.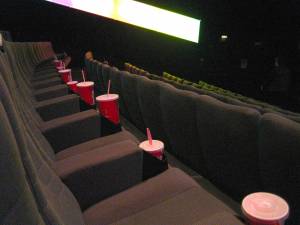 Watching the movie "Jarhead" with Rainer in Bayreuth. The story is about some soldiers in the first Gulf war back in the nineties. Was kind of ok, but I like "Full Metal Jacket" more, when it comes to Anti-War-Movies.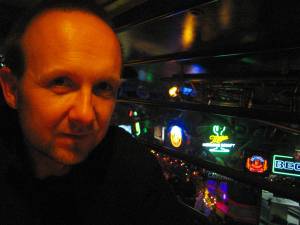 Having a drink prior the the movie at the "Roxy" and some afterwards at the "Borracho".
Peter Gabriel on full volume on my journey back home. Seems like those hours on the Autobahn are my favorite times for thinking these days.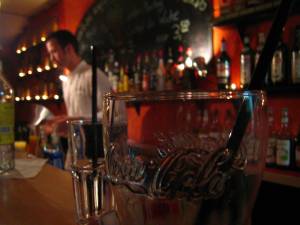 Have I mentioned that I like being in Bayreuth? Well, I do.