"Walk the Line" - a movie about Johnny Cash. It was nice but a little bit protracted. But that Johnny Cash guy seemed to be cooler than the Antarctic - enviable.
To be honest I enjoyed the empty cinema more. I like to keep sitting until the end of the credits and then to look around when the crowd is gone. For me it's amazing how a room can be full with emotions and tension during the movie and a few moments later it's nothing more than an empty room with a lot of chairs and a dark screen.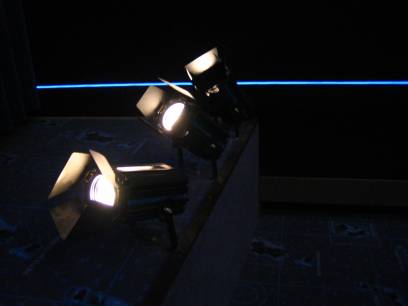 Today I saw "them" even in the bakery. Can you imagine that? I guess "they" are about to infiltrate our rolls and our bread. I have to be quick if I want to save the world.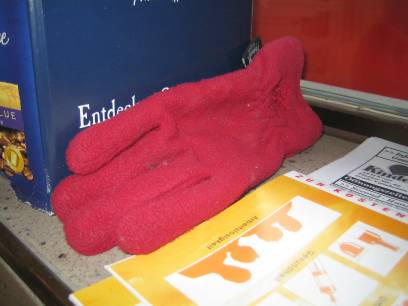 Remark: For some reason my blog swallowed two postings. I was able to re-submit them but the original date of the posting is gone. Please imagine that the date of this posting is February, 18th.