I thought about why we are are settled with substitutes of life so often. Instead of real feelings we go to the cinema and watch a stupid Hollywood movie. Instead of real tears we are listening to melancholic music like Portishead. Instead of ascending on the twiners of life we stuck on our jobs and pretend to think that this is the real life.
Sometimes substitutes not work. My order for these days should be: Seek and destroy life surrogates. I got a glimpse of something real real and seek for substitutes has already begun.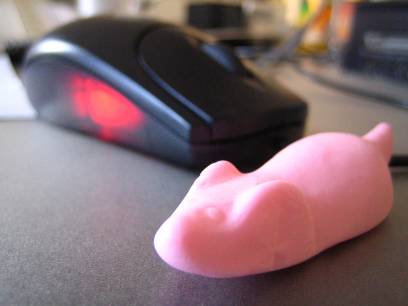 Substitute
This posting comes a day late and this was the first time I was not consequent on posting at least one picture per day. Am I sorry? No I ain't.