The next part of the IKEA chronicles. Finally I managed to assemble a thing called Värde - a sideboard for my kitchen.
Actually I don't like assembling furniture - and I tell you why:
Every single time I end up with some spare parts that were supposed to have an important task inside the furniture. Usually I'm not enthusiastic enough to remove all necessary parts again to bring the spare screws in place.
But I have to admit that the manuals from IKEA are quite good and I'm the moron. This time it was different. I was told to nail the back plane on to Värde - and I did. Afterwards I had to screw the worktop - and I did not. The reason was that one was not able to reach the screws because of the damn back plane. I got angry and now the back plane has a few small holes because I removed it with pure violence.

Making your apartment cosy should be peaceful and harmonic - I think I make an elementary mistake - again and again.
You think it's not that interesting to read about guys assembling sideboards from IKEA. You're right.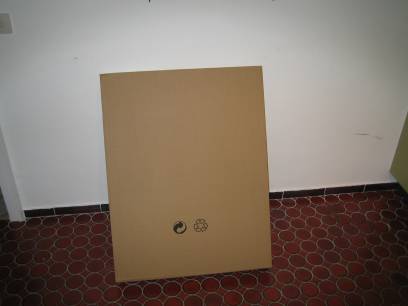 Pre-Värde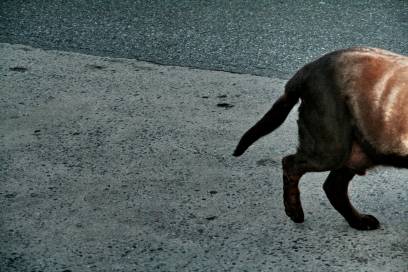 Post-Värde