A wonderful sunny afternoon in Central Park in New York. I concentrated on the backsides of dogs. They seemed to enjoy the sun, too.
The dogs don't even know that I took their backs over the Atlantic Ocean to Germany.
I used the Compact Flash Card of my digital camera as vehicle - a kind of Doggy Back Bag. Although I acted like a backpacker I didn't feel guilty.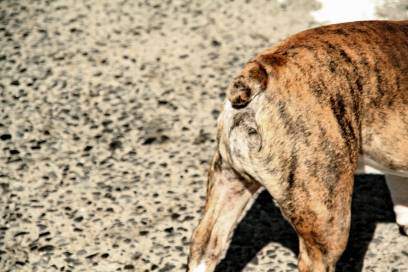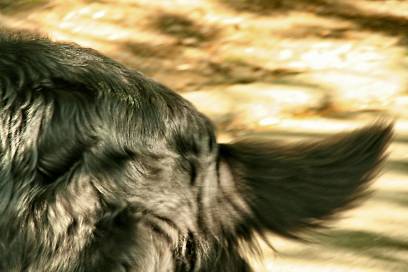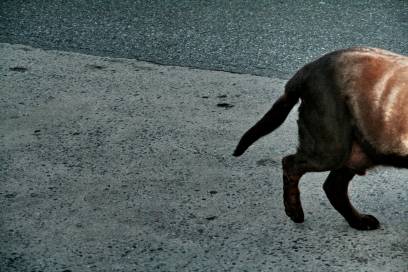 Addendum: Shit, I missed the deadline for my Saturday-posting for one stupid minute. Too, bad and completely unneeded.