So I went there again, Rock im Park. Because I had no ticket I was only allowed to go to some of the camping grounds (after convincing the security guy).
It was amazing to see the folks partying surrounded by unbelievable amounts of rubbish.
Of course there was sunshine on Sunday - more or less. Why did I buy my ticket for cloudy and rainy Saturday?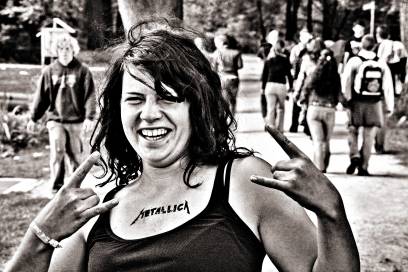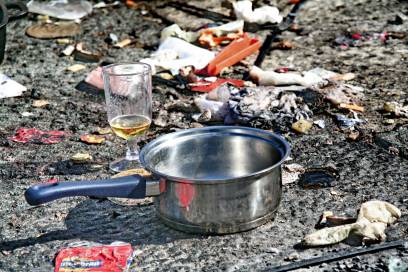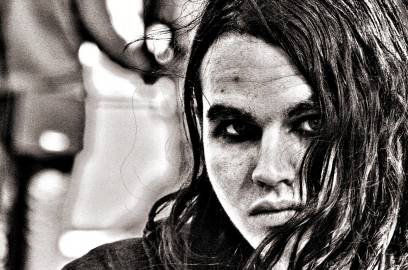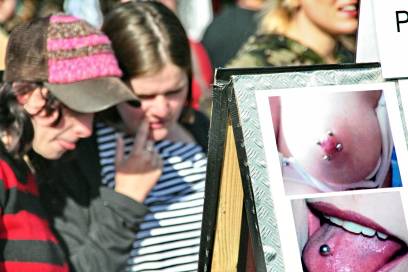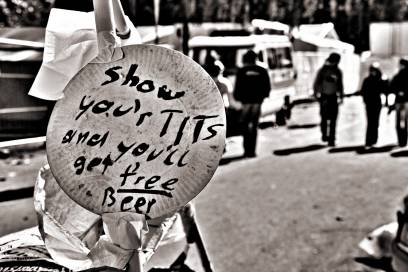 You can find more of my pictures here...