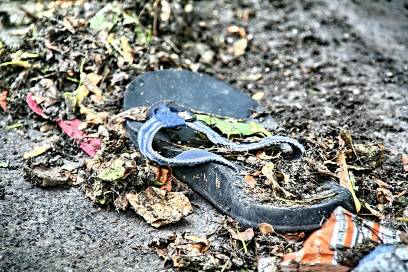 Last week I shot this picture of a lost Flip Flop in the gutter on a street in Munich. The scene seemed very poetic for me (but maybe I simply was in a melancholic mood). I don't know yet whether there's a kind of Flip-Flop conspiracy (like the one with the gloves). But that's not what I want to point out here.

The point is that today I got the following postcard.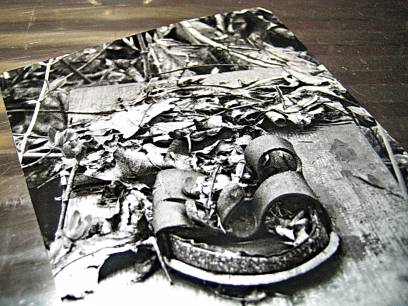 The two motives look way to similar to me. I showed my picture to no one until now. What's going on here? Can this just be just coincidence or did I miss something?