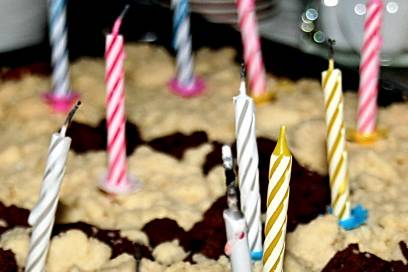 My next posting on SADellite will be the 200th one.
I never thought I come that far. Time for looking back and analyzing how the postings have changed during the months?
Not yet.
But anyway, thanks to every visitor of this site and even more thanks to the few that post comments occasionally. I'm happy about every little feedback I can get.