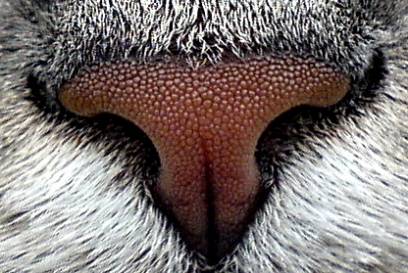 These days are too hot - for men and for tomcats.
In my neighbourhood lives a tomcat called Findus. He's very shy. Until today I never managed to stroke him.
As I came home today he was lying on top of my garden door. Usually he runs away as soon as someone gets near. Today he looked like a mellow piece of fur and he didn't even turn his head. His eyes were only small lazy slits. He barely moved and - yeessss - I stroked him for the first time - and for the second, third and fourth time.
OK, I have to admit that I was not able to walk by unless I shot a few pics.
Facing the fact that is was only the cam of my cellphone, the result is not so bad, is it?

You know what? I think Findus likes me.