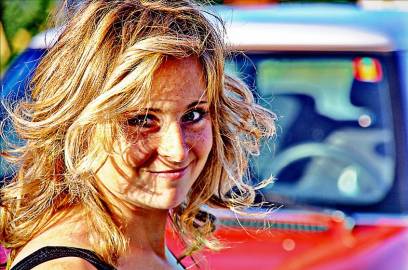 (click on photo to enlarge)

Today we went to an very very bad italian restaurant to discuss the photos of our Rockstars-session. Unfortunately I was to blame because I recommended the restaurant because it has a nice beer garden.
The focus was to find out what can be improved so the discussion of my photos was kind of censoriously. I hope our models did like the shooting as much as CHK and me, though.
I asked Ms. D whether I can publish some of the photos on my Blog and she agreed - well, here she is...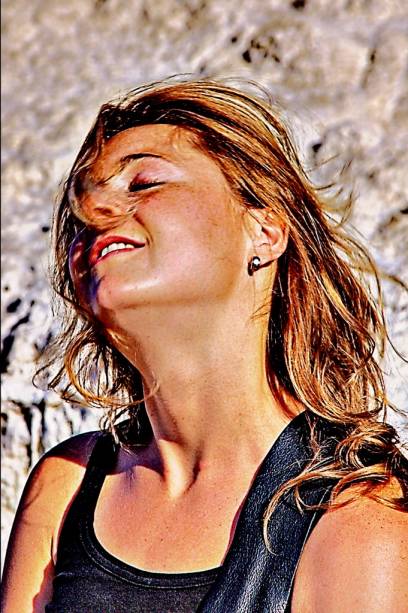 (click on photo to enlarge)