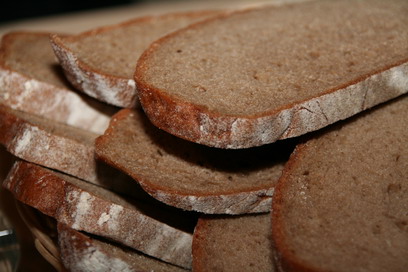 Shall I tell you what I really love about Germany?
It's a very simple thing - bread.
I never ate as delicious bread as here - Austria and Switzerland are good, too.
In all other countries you get only fluffy white something they call bread.
Everytime I come back from a trip I enjoy the first slice of bread very very much.