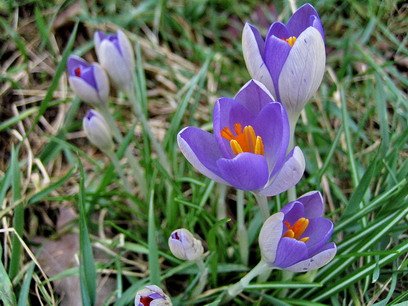 Yesterday my spring started. During a little walk in my lunch break I spotted my first crocus of the year. That's always a big moment for me and can only be topped by the exploration of the first daisy. That crocus already almost convinced me that the cold rainy winter weather is about to end.
Only one minute later I saw that umbrella beside the path. Someone must have thrown it away because the rainy season was officially ended after the most recent rainfall.
Damn, how much evidence does one need to believe in the arrival of spring?
I'm all set now.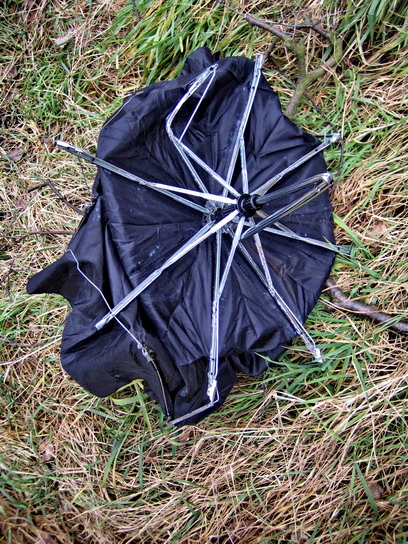 To be honest, in the evening it rained cats and dogs - but the clouds can't cheat on me any longer - now I see through the big plan.