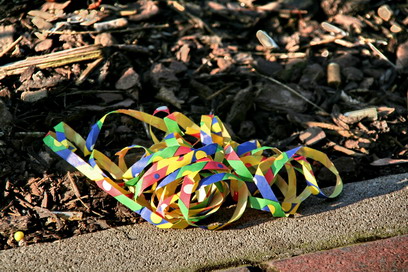 Today is Carnival Monday and I realized that I'm not a fun guy. Not at all.
Carnival in my region means


Carnival people are organized in clubs with constitution and managing committee


The main parties are called "Prunksitzung" (= pomp conference)


The party people wear uniforms (not kidding) during these conferences


On stage of these conferences they have desks for the management like on the annual general meeting of a big company


One of the highlights of such an event is the dance of the guard girls wearing a kind of uniforms and short skirts


Second highlight is a ballet dance of men dressed like girls - every year.


After each joke the speaker tries to make the band make a "tata tata tata" noise to indicate that this was supposed to be funny.


Why the hell do people think they have to be funny only because the calendar says so. And why is it funny to wear a stupid paper hat?
It seems like I missed something but I prefer to stay angry and not funny.