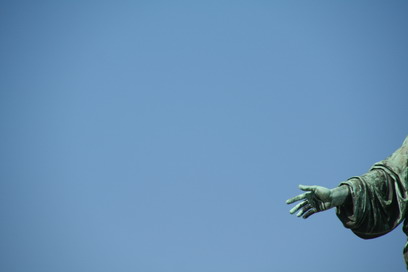 Check out your life for hands. I'm sure it's full of them. I found the hands on this posting in less than 30 minutes.
But sometimes it seems that every time you need a hand in the figurative sense, no one seems to notice you.
Probably the hands are needed to keep eyes and ears shut.