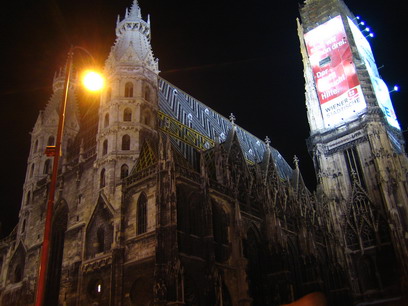 I'm on a business trip to Vienna for one week. Therefore the next posting probably won't be published until Wednesday, March 14th.
Let's see whether I will manage it this time to get a glimpse of the Vienna outside the exhibition halls of the European Congress of Radiology.
Same procedure as
last year
. Life is spectacular.