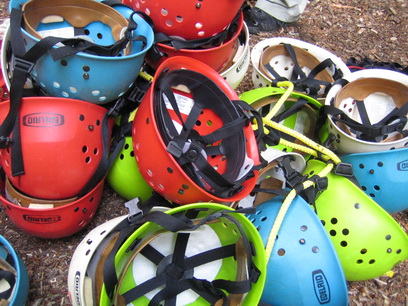 For most situations in life you don't need additional safety.
For some things you can prepare yourself with some real or mental gear.
But there are very few troubles you can hide from. Adding more and more safety equipment would be more then useless.
Are this the situations where life really happens?
One of my friends is facing such a situation right now. Hey, I wish you folks all the best.
Augen zu und durch!