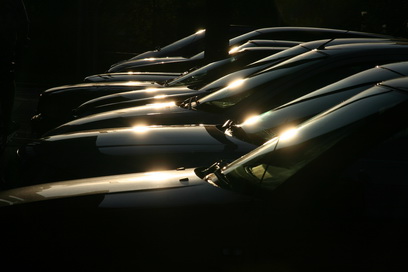 The last rays of the sun made some of the goddesses of our time shine.
It's incredible how much space we grant to that goddesses. Imagine all the asphalted areas being meadows.
Anyway, maybe I was simply in a car-hating mood at the end of a day that consisted of 12 hours in a car.