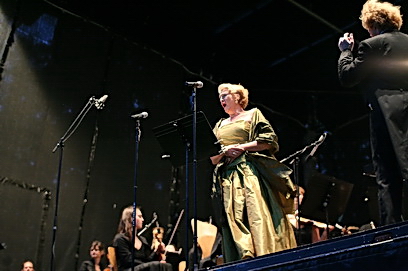 Last Saturday I went to an Open Air concert with classic music.
After one hour of sitting in the grass, having picknick and listening to some cool singers the event ended with the cancelation of the concert because of a thunderstorm. The rest of the evening was filled with very hard rain, water in a lot of basements and a flooded and very confused mind. In summary not one of my favorite nights - not at all.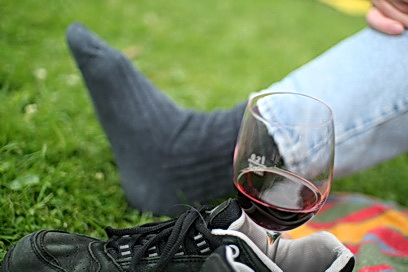 "A shoe is not only a shoe. It connects us to the world"
(quote from the movie "Elizabethtown", photo from the classic Open Air)