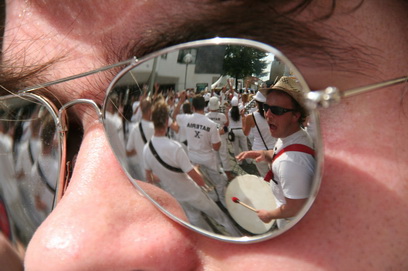 Click on photo to enlarge
Last Saturday I visited one of my favorite events: The Samba Festival in Coburg.
Once a year the small sleepy city explodes with the sound of drums.
It was really great to jump around until late after midnight together with good friends.
If you want, you can have a look at more of my Samba images at my
Flickr account
.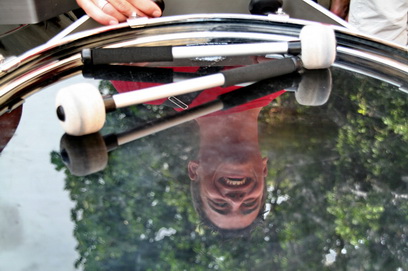 Click on photo to enlarge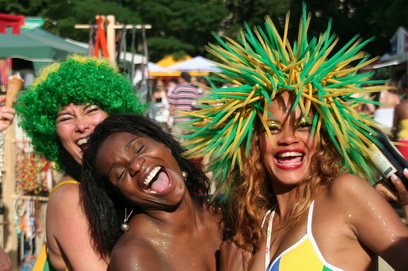 Click on photo to enlarge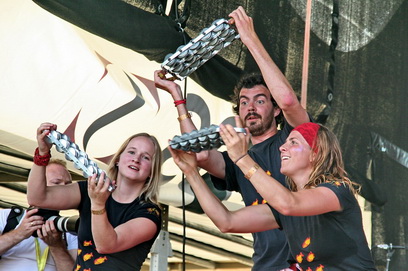 Click on photo to enlarge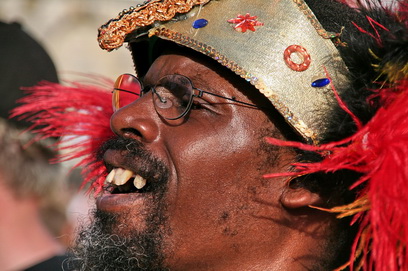 Click on photo to enlarge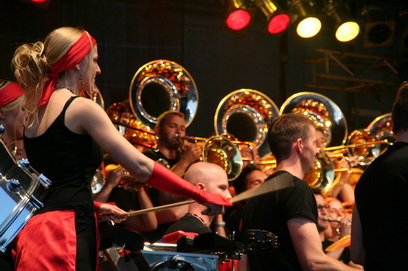 Click on photo to enlarge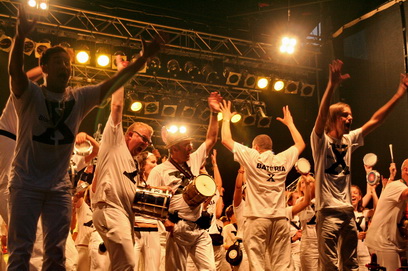 Click on photo to enlarge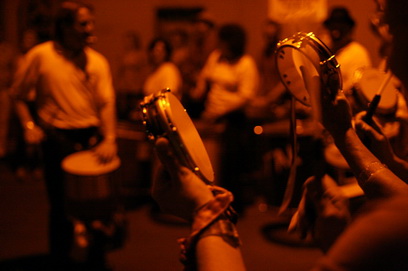 Click on photo to enlarge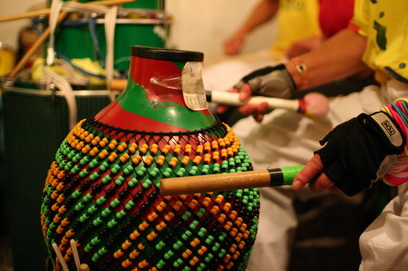 Click on photo to enlarge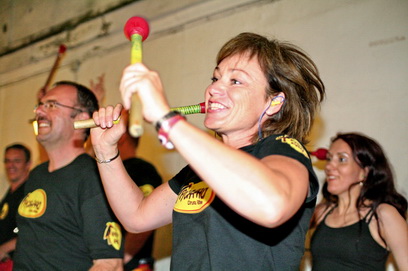 Click on photo to enlarge
To get you an impression, here are some of the small videos that we created during the night:
Some more of our videos:
[1]
,
[2]
,
[3]
,
[4]