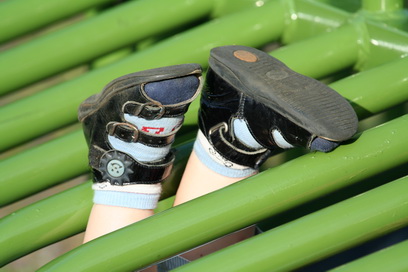 The steel bars are behind you. You think what you feel is liberty. But then you realize that only your feet are outside the cage. You'd never be able to snake the rest of your body through the bars.
The 5 seconds with the feeling of not being caught any longer felt great but the frustration afterwards neutralizes it completely.
No escape yet. Find a proper door or wait until you served your time in arrest.
I guess I will search for the door.