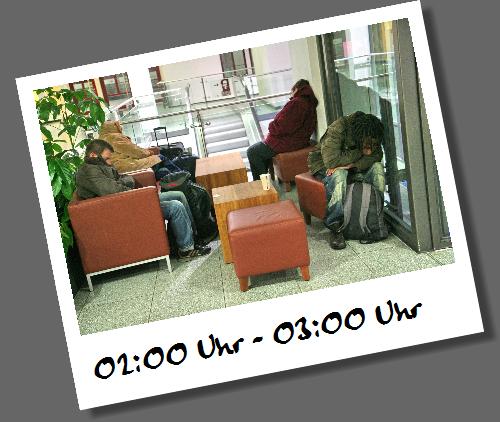 Hey folks, I'm proud to announce that the first 10 hours of my photo experiment called "Twentyone24" are online now.
Please click to
www.twentyone24.de
to see photos and some thoughts of my Dec. 21st.
The day was great and a real highlight of my personal 2007. Many thanks to Daniel for being my fellow photographer on this day.
It's more work than I thought it would be to prepare the photos and the texts. In the next days I'll add the missing hours.
It has to be said that at the moment the texts are in german language only. After I finished all texts I'll try to translate the site into English.