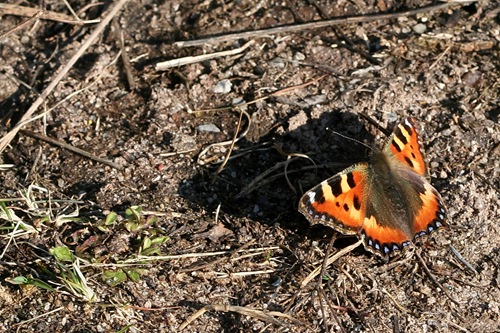 ...
Doch die Sonne duldet kein Weißes
Überall regt sich Bildung und Streben
Alles will sie mit Farben beleben
Doch an Blumen fehlt's im Revier
sie nimmt geputzte Menschen dafür
...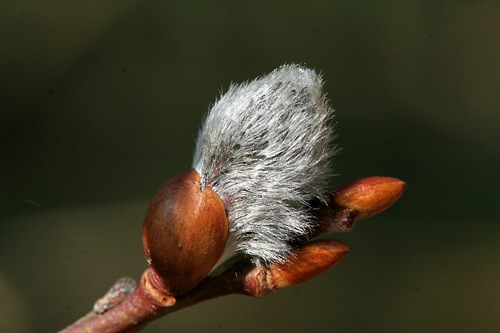 I thought that my awakening from winter hibernation was already last week. I was wrong.
Today it had 16°C and that's more than unusual for February. The meadows and forests were full of people enjoying the sun.
One wasn't able to stay inside - at least not me.
Today was the first day to drive with an open canopy top, my iPod played "Beautiful World" [listen...] from Colin Hay and I was singing along very loud and very false. All the people I saw were smiling - not because my singing (I hope) but because of the warm air and the sun.
No all-year-long sunshine like in California can substitute such a day. No way.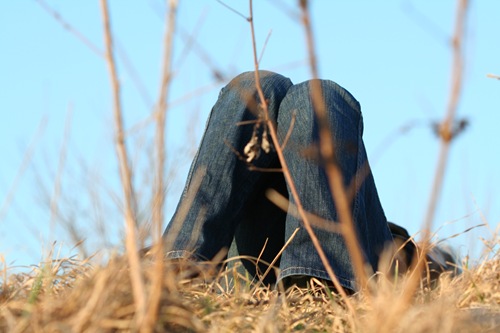 Oh - just in case you missed it: Colin Hay is right, it IS a beautiful world.