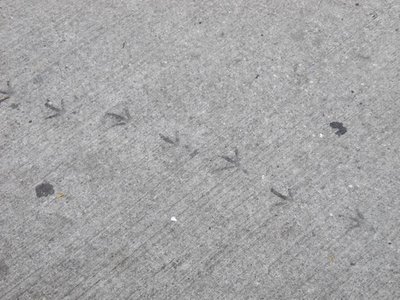 I am pretty sure the duck felt like the king/queen of the world after walking through the wet concrete.
I spent only a few days in Toronto on my way to San Francisco. Canada is not on my travel list this time because it would take much more time.
For a reason I don't understand my Toronto experience was about pavements and sidewalks. I like to look down to the ground and watch for small things lying on the floor. Therefore I decided to see Toronto not by the usual way of looking up (e.g. at skyscrapers) but by keeping my eyes down.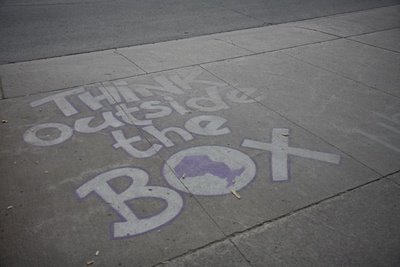 Nice idea but more difficult that it seems - at least for me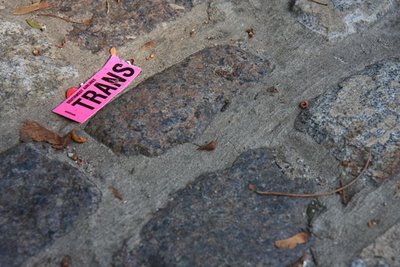 Trans-gender? Trans-lucent? Trans-parent?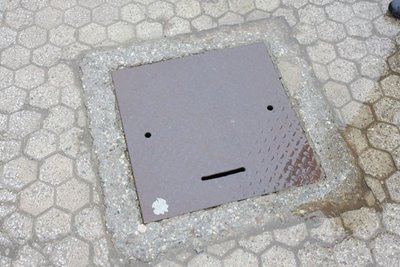 Life is good - even for a gully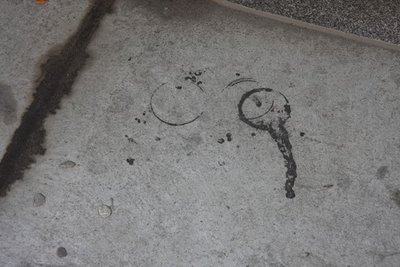 The stains looked like a smiling sperm. I didn't add eyes or mouth, it was just stains. Do sperms have a funny life by default?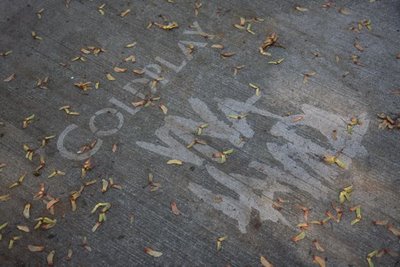 One more method of advertising. I do like the album 'Parachutes' much more than the new one