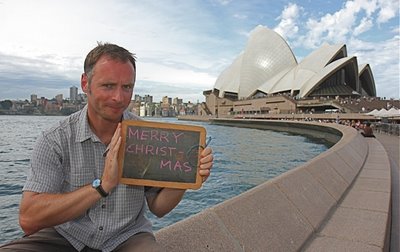 My first christmas in Flip Flops is very close.
I still don't know how to handle Starbucks cups with snow flakes printed on it while realizing that I wear shorts and a sweaty T-Shirt.
The sight of a christmas tree in the dining room of a diving boat out on the Great Barrier Reef is similar crazy.
As far as I understood so far Christmas is more like a party in Australia. At least I already saw a lot of drunk girls with high heels and red Santa Claus hats in the streets.
This year will be completely without unwrapping real presents or watching loved one unwrapping theirs.
I am unwrapping virtual gifts almost every day since the start of my journey. I am pretty aware that it is very special what life pours over me with this trip and these days I just treat it like a big pile of Christmas presents.
The biggest gift although wasn't the visit of a tropical island or a rain forest or a stunning snowy mountain. The thing I feel grateful about most is that I realized over the last months how much my family and my friends care about me.
Hearing that someone misses me back home or reading that I should move my suntanned bum back home soon because some hard men want to spend time with me again was more than good.
Thank you friends for all that. You have no idea how much I appreciate it.
My Christmas days will happen up in the air to a certain extend. On Dec. 24th I will fly from Sydney to Brisbane and on Dec 25th I have flights to Singapore and then on to Ho Chi Minh City in Vietnam. This may sound very uncosy but it is ok this time because I totally life out of my normal context during my trip.
Next year I am hungry for Kinderpunsch, my family and watching my four little princessess unwrapping their parcels what usually ends up in total chaos.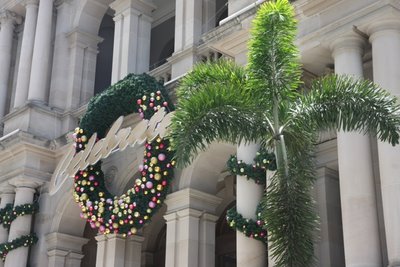 Christmas deco and palms, Brisbane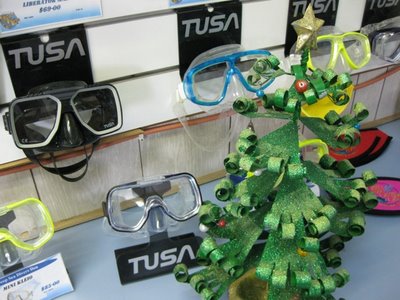 Scuba Dive Christmas, Cairns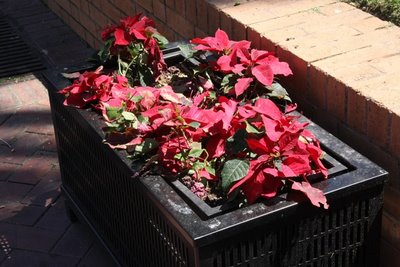 'Weihnachtsstern' on a public square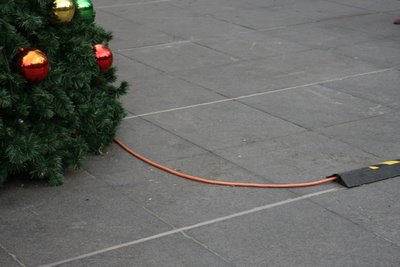 Anti-Unplugged-Christmas, Sydney