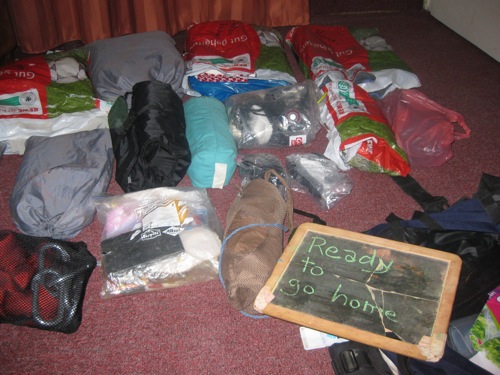 After 152 days on the road I felt ready to go home. The photo was taken on the very last day of my trip in Amman, Jordan
Believe it or not, I am back home. With an incredible one-week encore in New York my trip around the world has come to an end.
The beauty of the earth surprised me almost every single day. I had the chance to see many stunning places all over the world but also get an idea about who fragile the our planet is and how stupid the human kind behaves and how unfair life sometimes acts in distributing wealth and poverty.
As far as I can tell now there was a thing that was even more impressive than beautiful landscapes:
To meet people
.
I met more inspiring people than I ever imagined. Human beings that made me laugh, challenged things I took for granted, folks joining me in watching sunsets without saying a single word and new friends sharing pieces of their universe with me.
To make a long story short:
It was the most amazing time in my life so far and my internal batteries are more than fully recharged.
I will continue to blog little episodes from my trip because my head is almost exploding with smells, colors, noises and impressions from my trip.