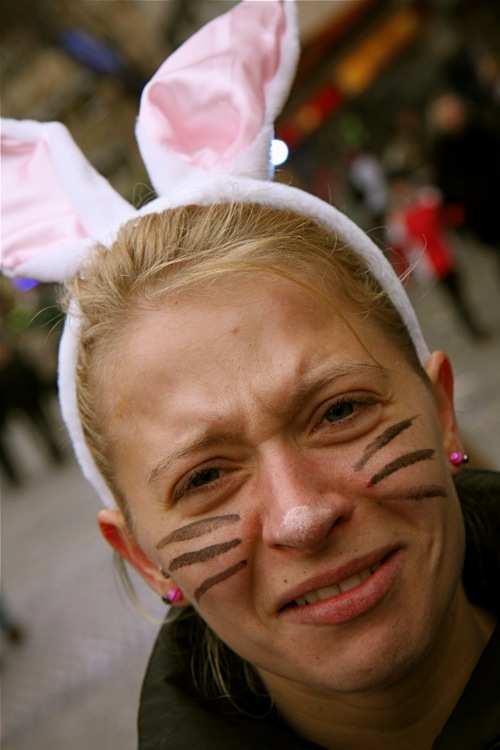 This posting is not about my trip for a change. It is about German carnival. I really don't like it (I write 'don't like' because I want to avoid the ugly word 'hate'). I am glad that the show is over today because it is Ash Wednesday.
I am not even sure why I don't like it. Maybe because I don't want to be funny just because the calendar tells me to do so
Yes, I can tolerate guys that do like carnival - as long as they don't force me to wear funny hats.
I stumbled into the remains of a carnival parade in Nuremberg and wondered whether the folks are really funny. Is it possible to look sad in a costume? So I asked random people to pretend to look sad. The carnivalistas tried hard but in the end a hidden smile lurked behind the pretended sadness.
Conclusion for me: They really had a good time and one can't be sad wearing bunny ears.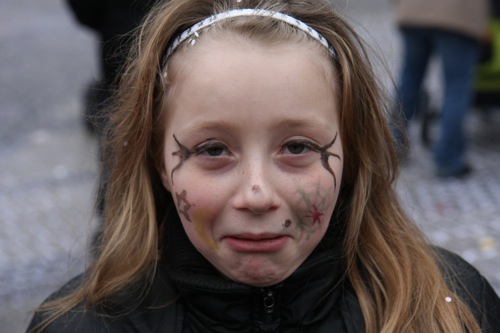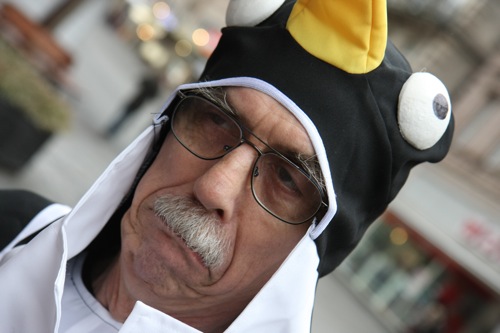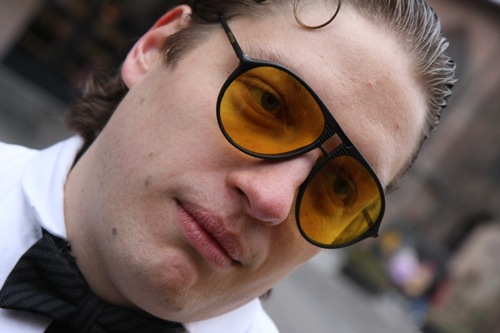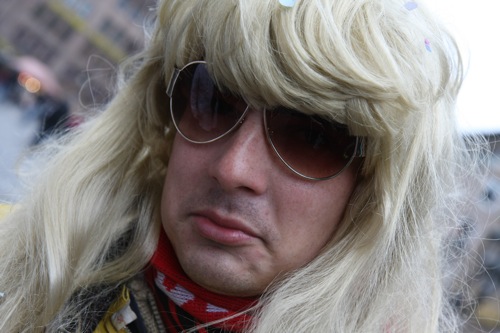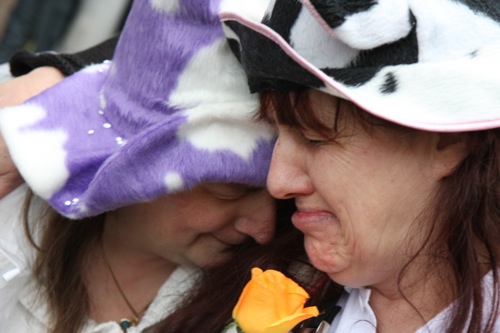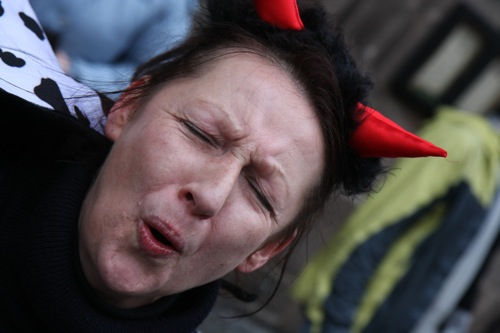 Are you a carnival person? Tell me about it.