Some hobbies might seem unusual, some might be childish, superfluous, funny, exhausting, adventurous or even stupid.
For me, '
Geocaching
' is a perfect combination of the above.
Just for the record:
Geocaching
is the hunt for small boxes called caches. Someone hides a box somewhere, publishes the GPS coordinates of the spot on www.geocaching.com and everyone can try to find the cache using a GPS device. After you have found it, you just enter your name into a small log book inside the box and then you hide the cache in the same place for the next finder. There are thousands and thousands of
geocaches
around the world.
You could define it as a kind of high-tech-adventure-hiking. Actual it is not about the box itself but about exploring places you never noticed before in a playful fun way.
Most hiding places are easy to reach, some are a bit more difficult and some require big effort.
Last week I was on the hunt for a cache of the latter category together with three friends. The geocache was called 'The Call of the Devil'.
The interesting thing about it was that it was hidden deep down a cave. We had to use a huge pile of climbing gear, helmets, head lamps and rubber boots to do it.
Abseiling a total of 40m (120 ft) into complete darkness was a breathtaking experience for me.
Climbing up the rope afterwards was also very breathtaking - for different reasons.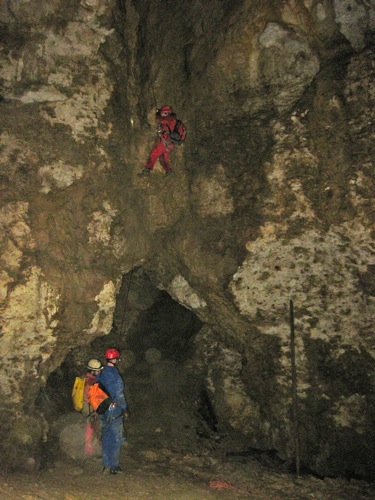 We spent 6 dark hours down there, discovered every small hole, acted as magnets for mud and dirt and finally found the
geocache
.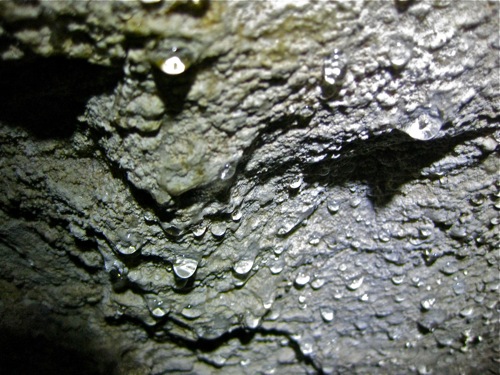 This time I concentrated not on taking photos but on shooting video snippets with my small still camera.
If you want you can get an impression of our tour in my
YouTube
-video above.
Be warned - it is 10 minutes long.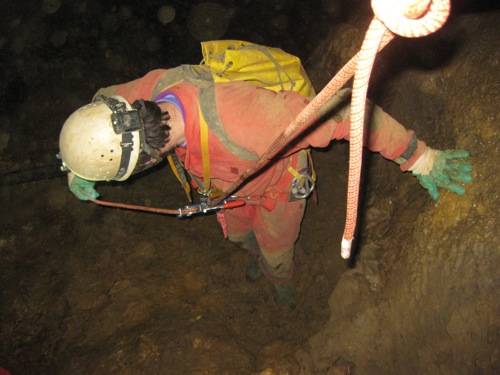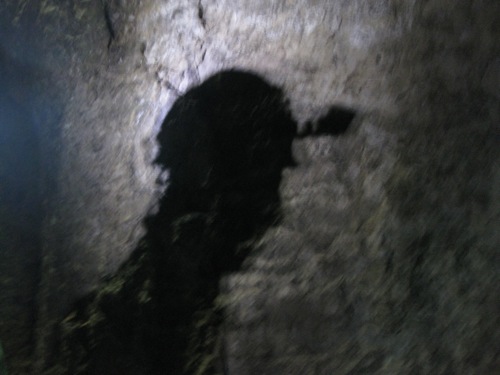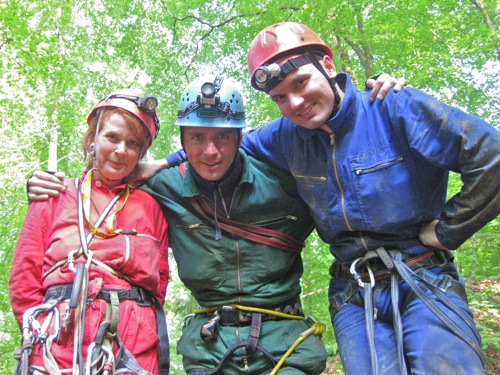 I really love having friends who enjoy doing stuff like this as much as I do.