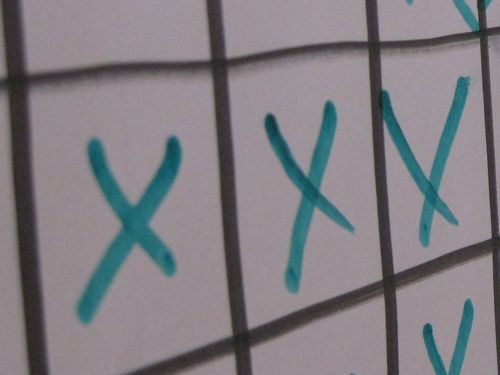 A small detail from my current life
Did they get you to trade
Your heroes for ghosts?
Hot ashes for trees?
Hot air for a cool breeze?
And cool comfort for change?
Did you exchange
A walk on part in the war,
For a lead role in a cage?
It has been a while since my last posting, hasn't it?
Well, I just didn't feel like posting recently.
Let's see whether this will change a bit in the future - ready to go for my fourth year of blogging.
If I roll back one year from today, January 13th 2010, I found myself in India close to the border to Pakistan in a small city called Jaisalmer. Wow, my current life is lightyears away from those Jaisalmer days.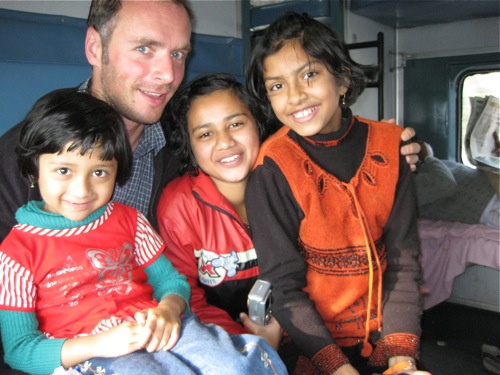 A scene from my life exactly one year ago in Jaisalmer